Installation view: Jannis Kounellis at White Cube Mason's Yard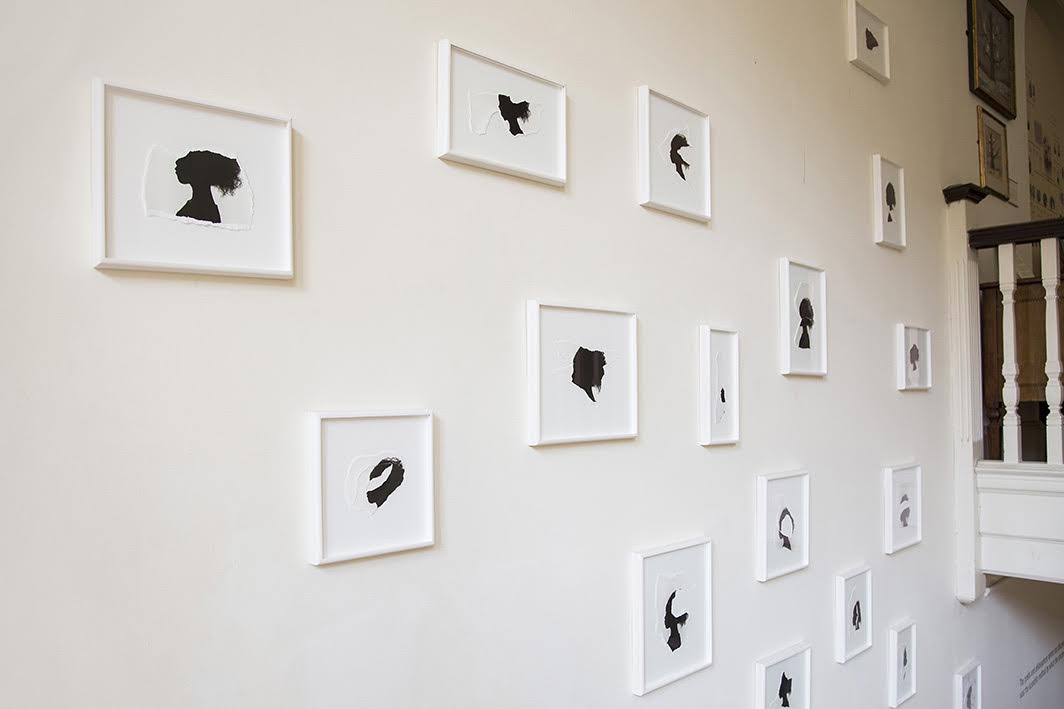 Installation shot from the Freud Museum show 'Invitation to Frequent the Shadows'. The work is by photographer Bettina Von Zwehl and is called 'The Sessions', 2016.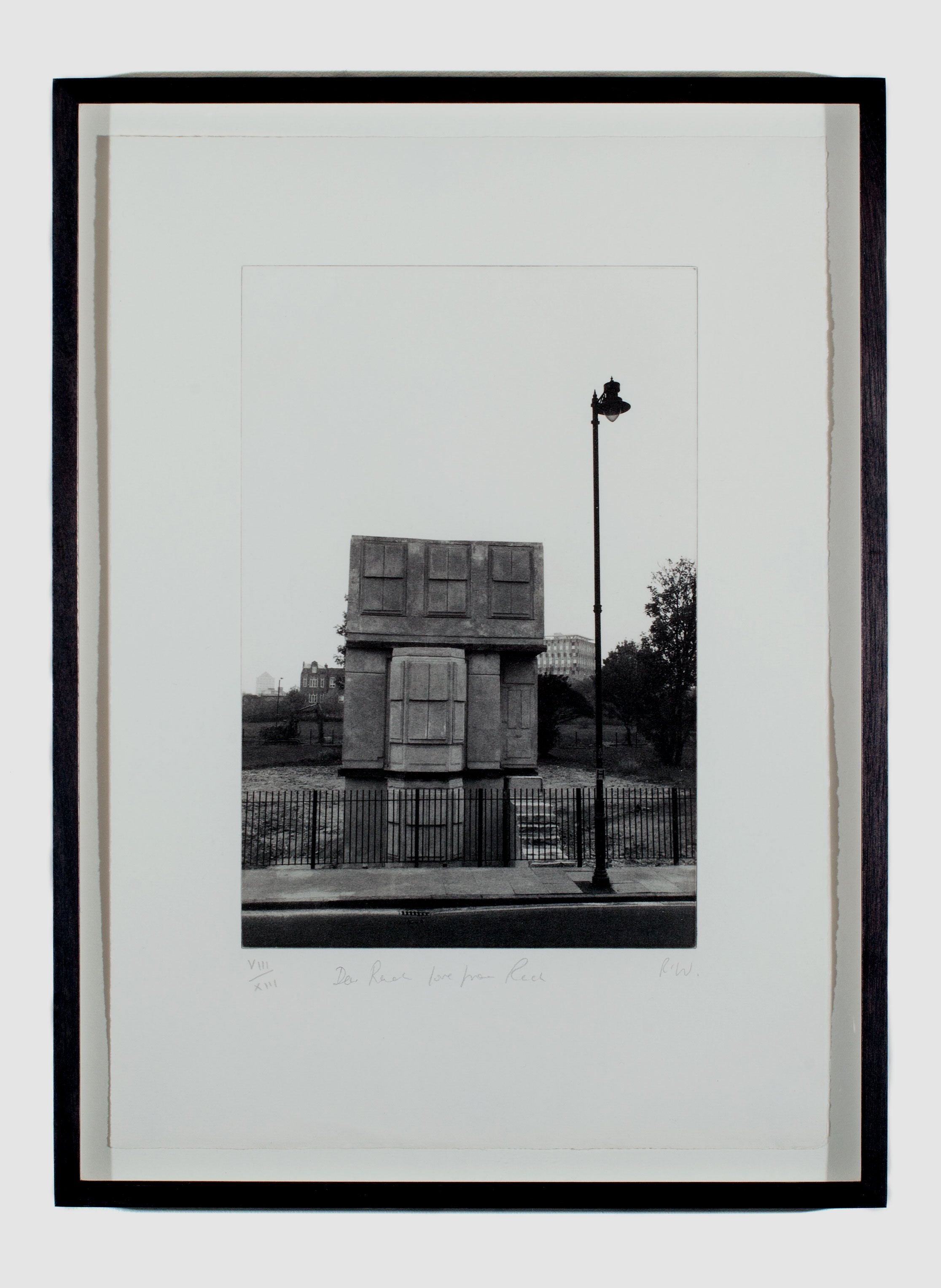 R A C H E L W H I T E R E A D " G H O S T "
American black walnut with ash black stain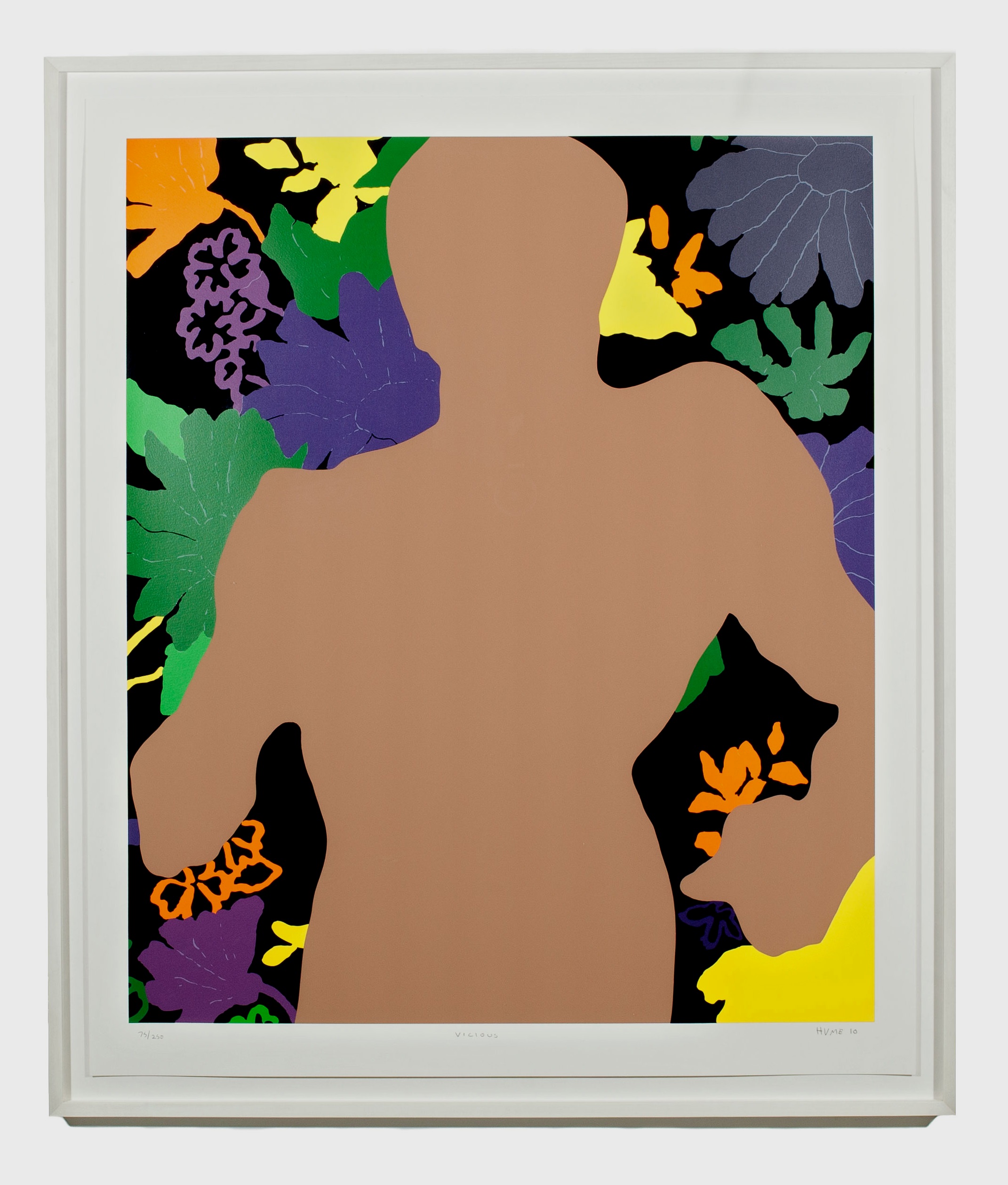 G A R Y H U M E " V I C I O U S "
Bleached lime wood
Keith Haring framed in stained Walnut box frame.
Jem Southern at Huxley-Parlour gallery